As the venture capital arm for Liberty Mutual, we invest in early-stage software, platform, and services companies who are reshaping the insurance landscape and enabling our policyholders to protect what they value most.
Our Focus Areas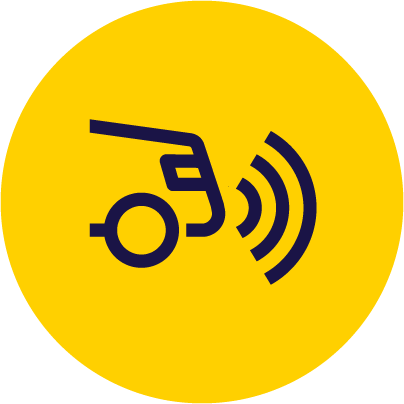 Helps consumers improve their transportation experience and safety as vehicle technology progresses.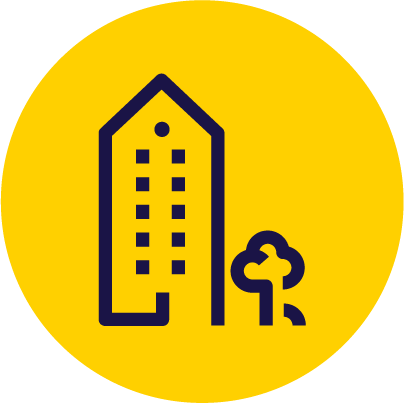 Services that impact how policyholders purchase, maintain, and protect their home.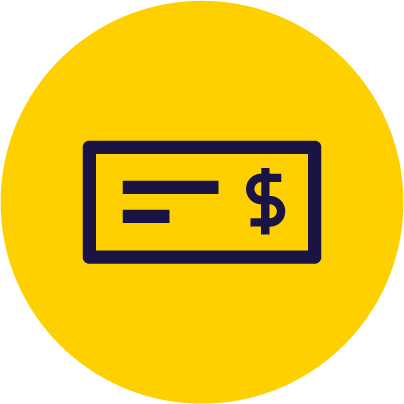 Opportunities to enhance how small businesses operate while receiving the insurance protection that fits their needs.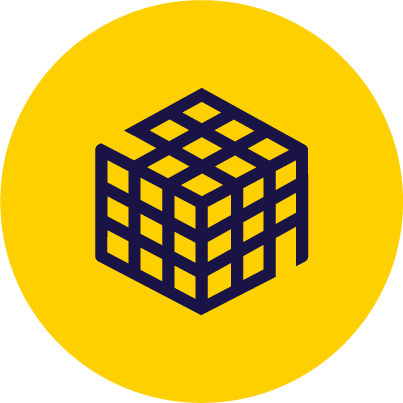 Evolving products and technologies that improve our capabilities across the insurance value chain.
Investment Strategy
Fund Size
Liberty Mutual Strategic Ventures is a $150M corporate venture fund backed by Liberty Mutual Insurance.
Focus Areas
We invest in insurtech, fintech, and adjacencies across the future of shelter, mobility, commerce and insurance innovation.
Lines of Business
Property and casualty focus across personal and commercial lines. We do not invest in life or health startups.
Geographic Focus
We primarily invest in the United States, but will evaluate startups that operate across Liberty Mutual's global footprint.
Investment Stages
Seed investments with a $750K to $2 million initial investment
Series A and B investments with a $1M to $5 million initial investment
Round Structure
Ability to lead rounds, but a preference to co-invest with other venture funds.
Portfolio Companies
Azibo is a one-stop-shop financial services platform for the rental property market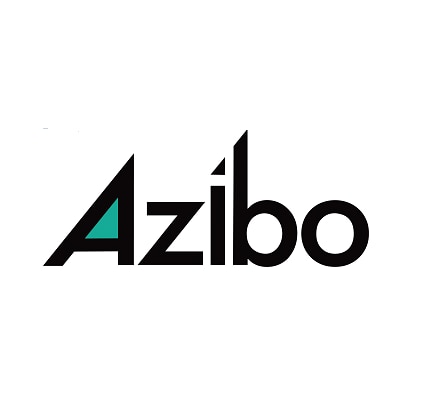 Blueprint Title offers a modern approach to title insurance and closing, easing the process for buyers, sellers, and service professionals.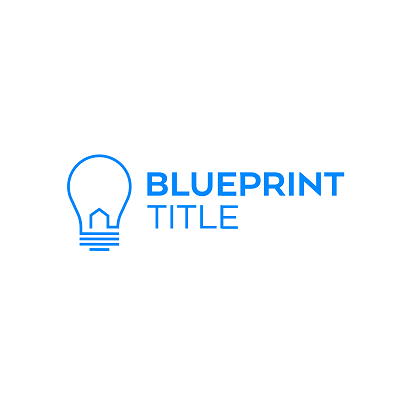 Driver is a next generation mobility safety platform.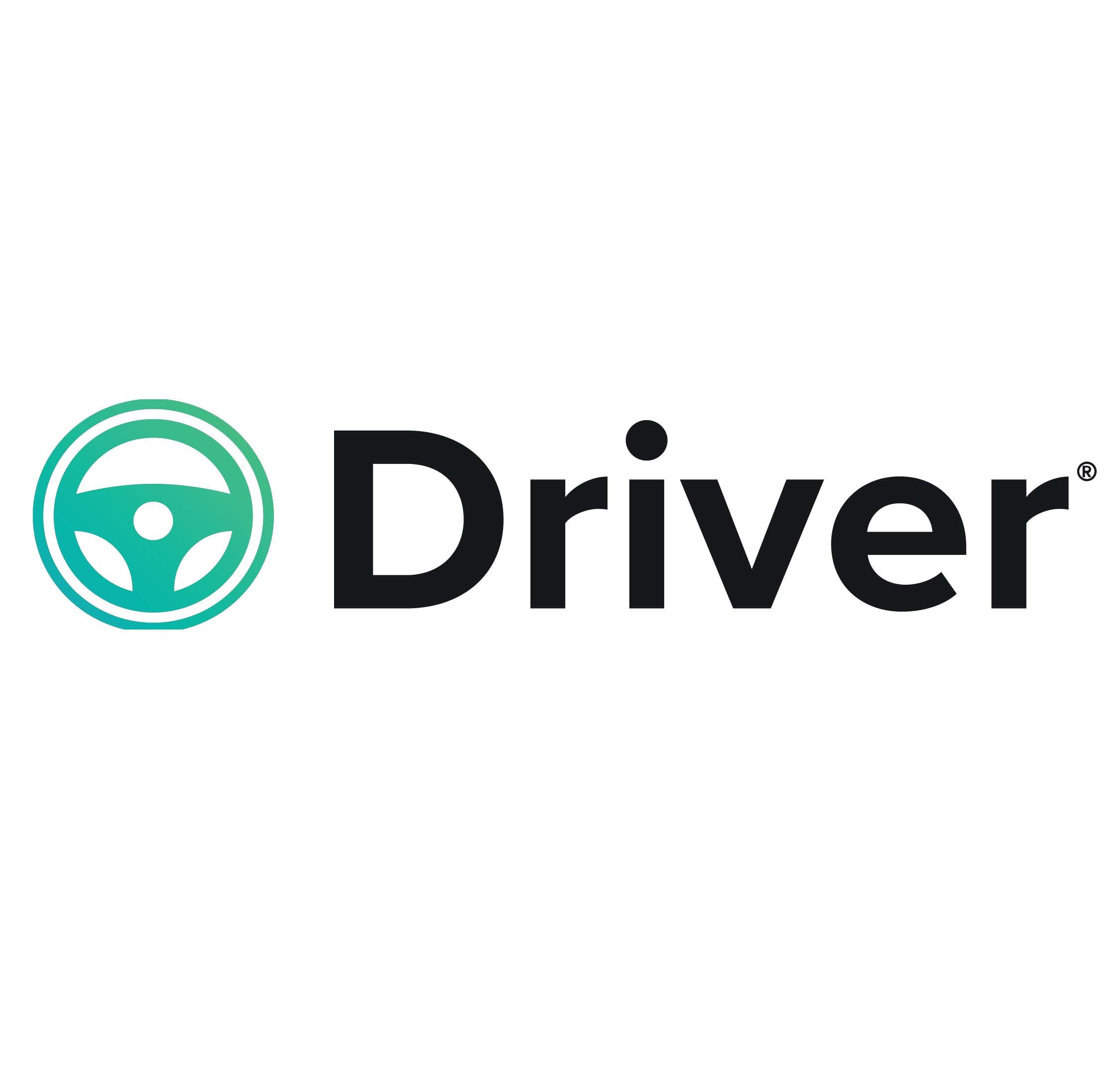 Edge Case Research is committed to building safety into autonomous systems from the ground up.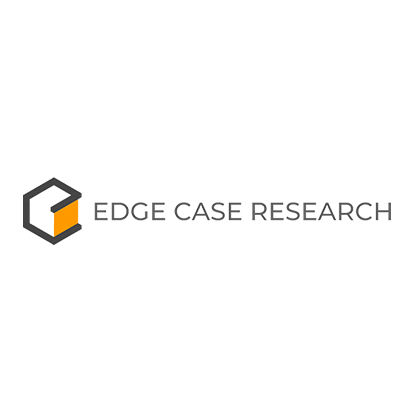 Homee is an on-demand home services platform that provides homeowners and property managers with instant access to skilled service providers.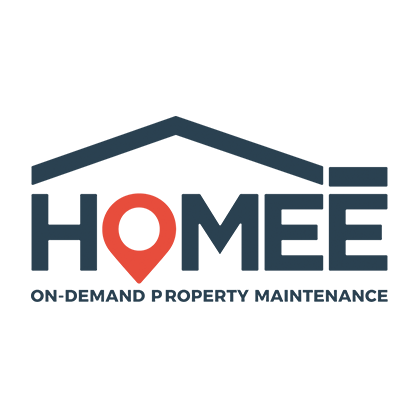 Karamba Security provides cybersecurity solutions for connected and autonomous vehicles.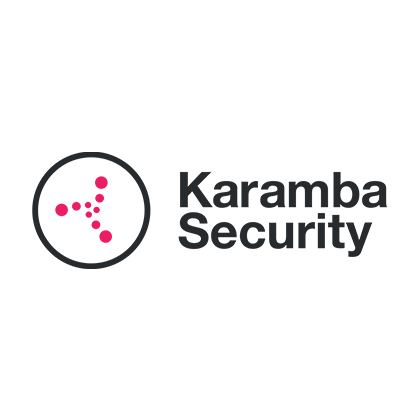 LeaseLock replaces security deposits for renters with an insurance product.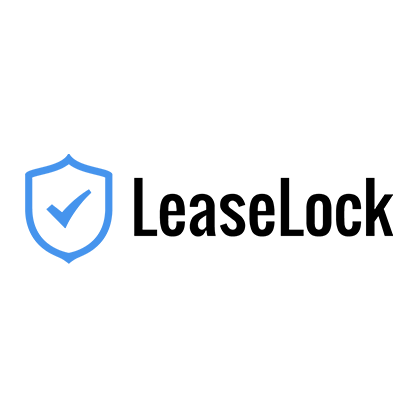 Realm helps homeowners maximize their property value.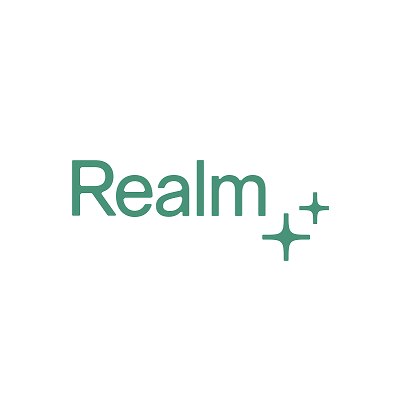 SingularCover is a Barcelona-based online small business insurance platform that provides quotes and coverage in seconds.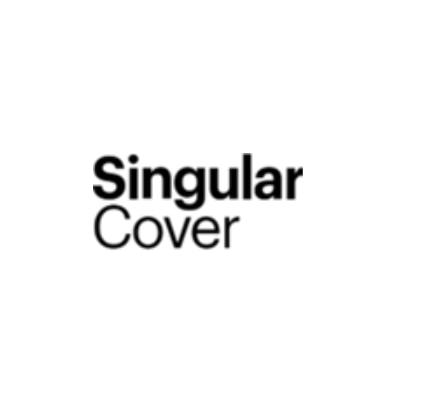 Snapsheet is a virtual auto claims estimating and settlement platform.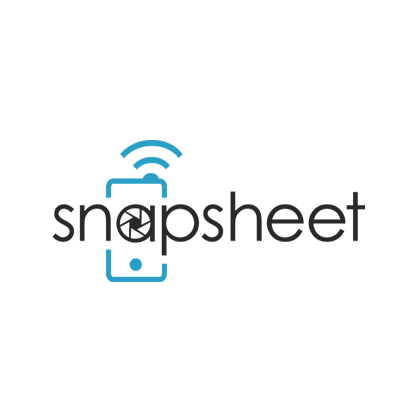 Super is a subscription service that provides care and repair for your home.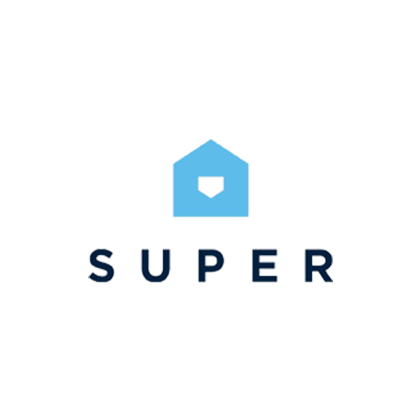 Tarci is a continuous intelligence engine that generates dynamic SMB data.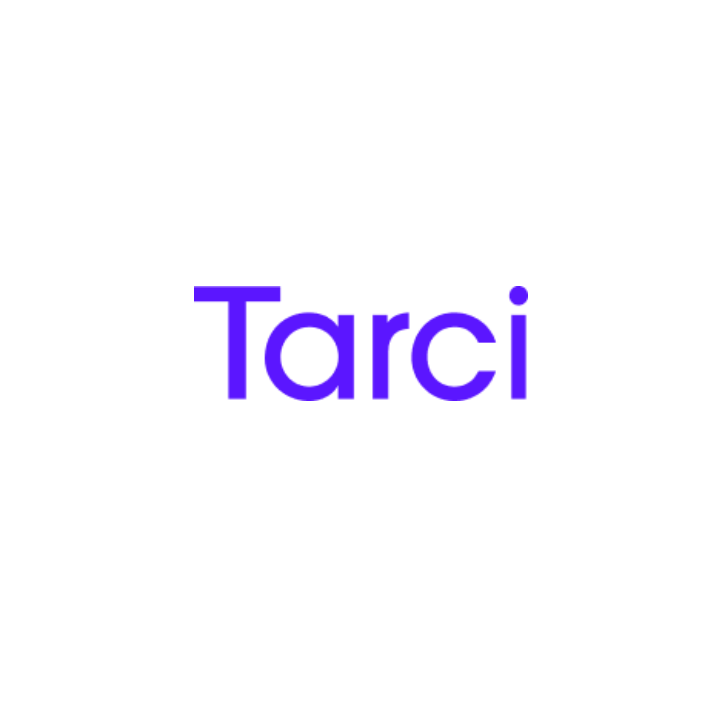 Turo is a car rental marketplace where travelers can rent cars from local car owners.

Exits
August Home is the leading provider of smart locks and smarter home access products and services that make life more simple and secure.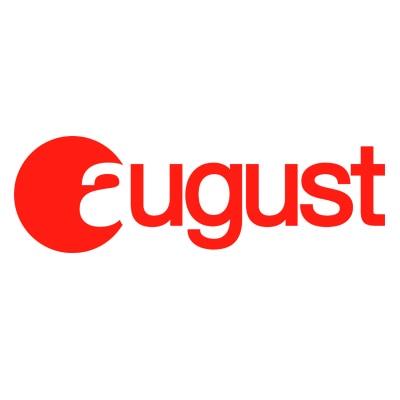 Dispatch enables enterprises and service professionals to deliver modern service experiences.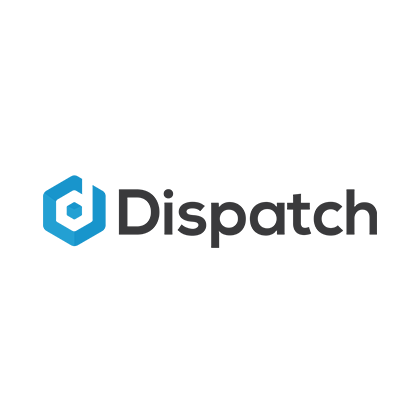 Notion is home awareness simplified. Sensors work seamlessly together to monitor almost anything in your home through a simple app.

Roadster provides an automotive eCommerce software solution that enables dealerships to offer a completely digital car buying experience.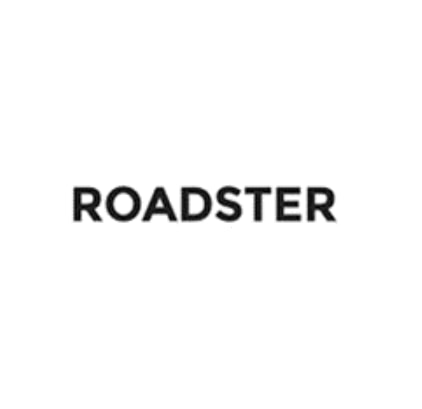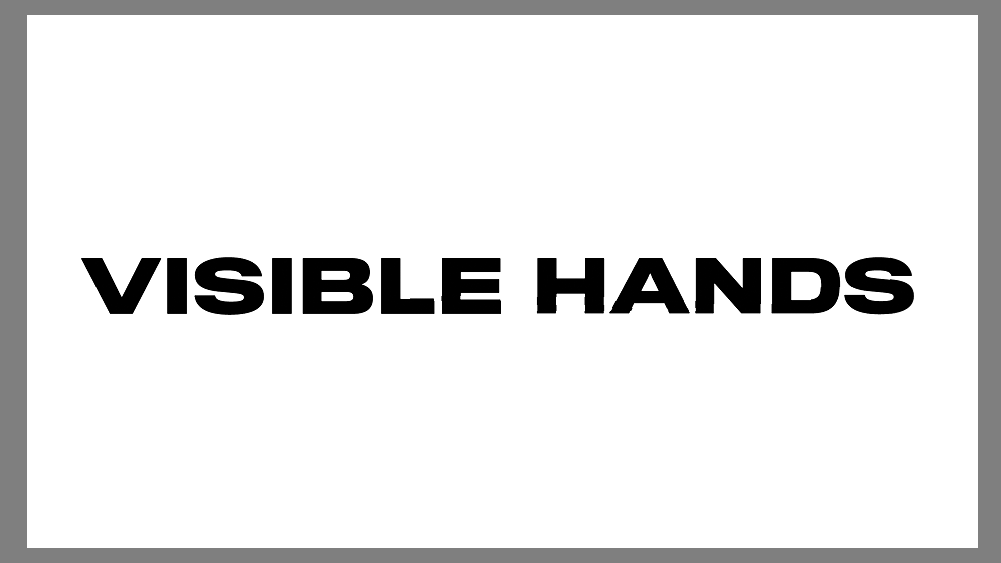 Sponsorships
Liberty Mutual is a proud sponsor of Visible Hands, which funds underrepresented founders at the earliest stages of company-formation and provides personalized support as the founders build high-growth startups.